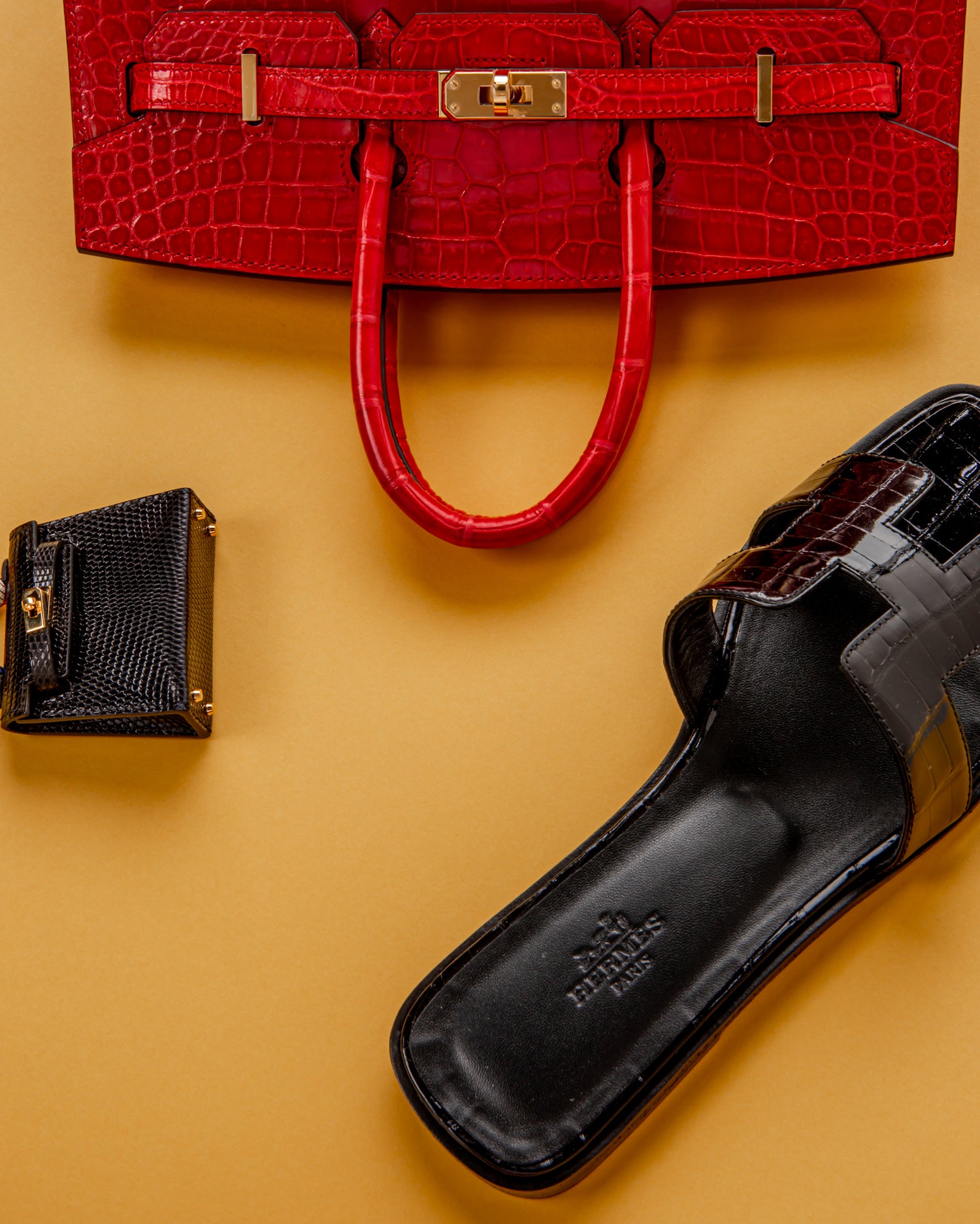 Guaranteed Authenticity
Diamonds in Dubai is recognized as a trusted platform in the UAE for sourcing and selling pristine and pre-loved luxury goods. For this reason, authenticity of our products is our highest priority. We ensure all our products go through our distinctive authentication process. Each item goes through a two phase authentication process. The first step is to be validated by our in-house expert authenticator. The second step is to be scanned by our Artificial Intelligence (AI) technology, which uses a scientifically-proven approach to check, verify, and authenticate high value items.
In the unlikely event that a luxury product purchased through us is found to be inauthentic by a reputable authenticator from our list, every client of Diamonds in Dubai is entitled to a guaranteed refund. 
Contact us via admin@diamondsindxb.ae for the list of reputable authenticators that we accept.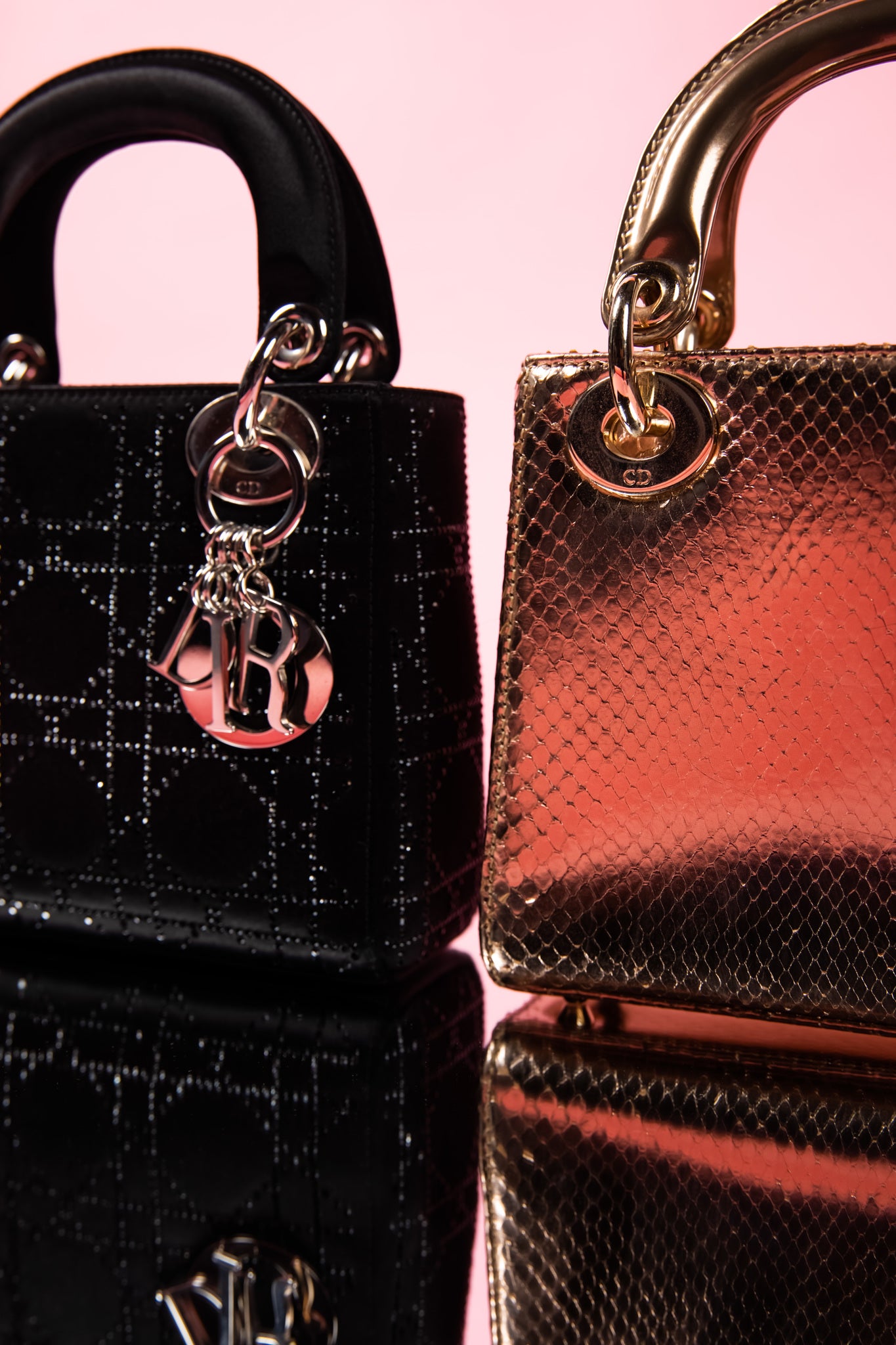 Authentication Services
In addition to selling, Diamonds in Dubai also offers an Authentication Service of AED 675 (excluding VAT) for each handbag with normal leather. Authentication Services for leather special order (Horseshoe stamp) and Special Models are AED 1,100 (excluding VAT) and exotic skin handbag or wallet (Crocodile, alligator, ostrich, lizard and all TOUCH model are AED 1,695 (excluding VAT) for each bag. The Authentication Service includes a signed and a stamped certificate verifying authenticity through our AI (Artificial Intelligence) technology. To protect our customers and enable trust in our services, each Authentication Service certificate is backed with a lifetime financial guarantee. 
Luxury brands we authenticate are as follows:
Hermès
Louis Vuitton
Dior
Chanel
Prada
Givenchy
Balenciaga
Burberry
Goyard
Saint Laurent
Chloè
Celine
Bottega Veneta
Valentino
Coach
Salvatore Ferragamo
MCM
Gucci
Fendi
Our authentication process will take a minimum of 48 hours to complete. Handbags that fail our authentication process will only be returned once the fee for the authentication is paid.

We offer a certificate of evidence for inauthentic items. A certificate of evidence includes an explanation of the handbag's inaccuracies.