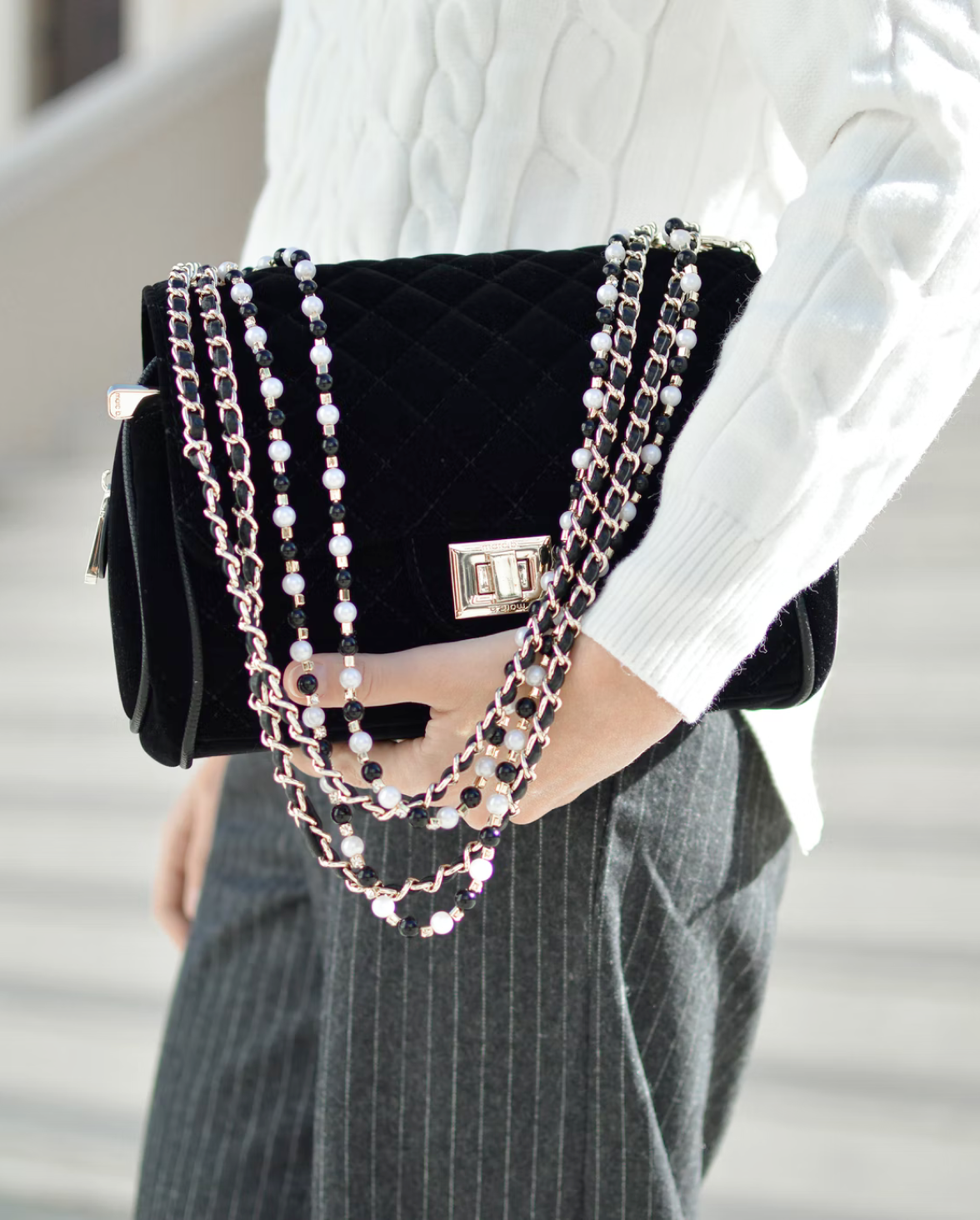 About us
Diamonds in Dubai was founded in 2020 as a digital blog that specializes in curating the latest news in fashion, jewelry, and watches. The company then evolved and turned its love, knowledge, and expertise of the high-luxury market into an endeavor to provide our global customers with the most coveted and rare items. Thus, DIDFinds was born!
DIDFinds was founded in 2021 after noticing an extremely high demand-to-supply ratio for luxury goods. The company specializes in sourcing, authenticating, and delivering luxury handbags, watches, and jewelry that are considered elusive to even the vast majority of high-net worth individuals. The brands we source include but are not limited to, Hermès Chanel, Dior, Bottega Veneta, Rolex, Audemars Piguet, and Patek Philippe.
Today, Diamonds in Dubai is a well-known marketing platform and has an office based in Dubai that serves the needs of customers in over 15 countries.